About Me & Reviews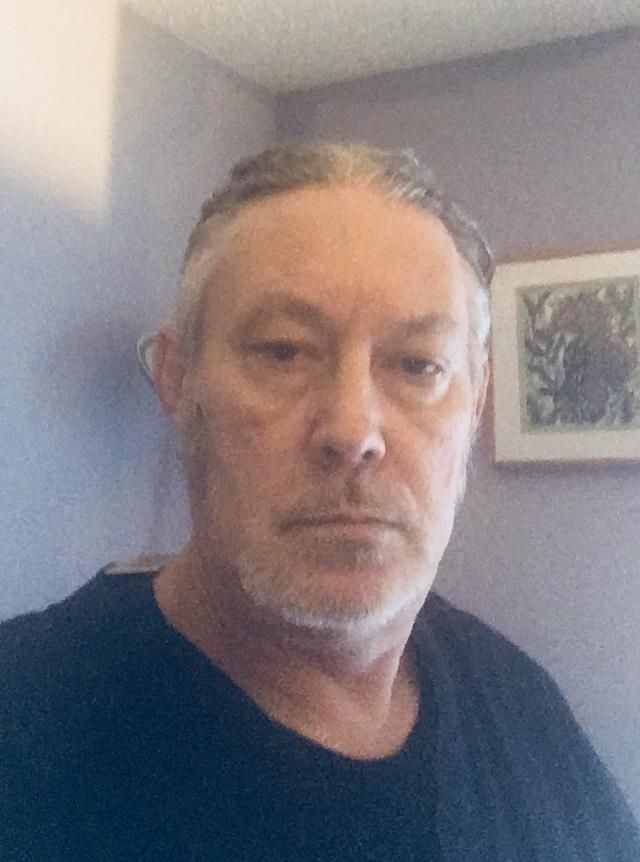 View my Promo Ad at:
I was named '2017 Employee of the Year' for the Virginia Region of the massage franchise 'MassageLuxe' as a result of my work and dedication.
After a successful 20 year career in the corporate world, I wanted to enter a career that helped people feel better about themselves. I have been an athlete all my life, have 2 personal training certifications, and taught spin classes for 7 years, so I understand the body and how injuries can effect it. I've been doing massage therapy for 12+ year and excel in both therapeutic and relaxation technique. I have been practicing kinesiology taping for 7+ years and believe strongly in it's effectiveness in the healing process. I truly enjoy my work and feel it is my calling.
I thrive to provide a diversified style of massage therapy that most appropriately meets the client's requested needs. I utilize a wide variety of modalities such as swedish, deep tissue, sports, myo-fascial release, acupressure, reflexology, lymphatic, and the 'Brazilian Toe Massage' to achieve optimum results. Whether it be relaxation, rehabilitation, rejuvenation, chronic pain, or sports recovery, my goal is 'on going progression'.
Reviews
Cheryl C.
April 17, 2019
Brack is so much more than a massage therapist--he is an incredible healer and a fascinating person! I travel two hours for my sessions and they are absolutely worth every minute. Highly recommend Brack!
Curtis B.
April 17, 2019
Brack Dutton is one of the best massage therapist I have ever seen. Definitely knows his anatomy and how to work with your energy. Looking forward to my next massage.
Sheila C.
September 26, 2018
I came to Brack Dutton, Massage Therapist and Kinesiology Taping Specialist, on a recommendation. I had spine surgery that left me in more pain than I had before surgery. In addition, I am a medical patient on many medications. I knew I needed someone who could work with my delicate situation. From day one I felt Brack was not only professional but extremely knowledgeable. Each and every visit he assesses my condition and asks many questions to determine what massage is required for that visit. He has also performed kinesiology on my knee and thighs. His taping methods are amazing and relief was almost immediate. If you or someone you know is looking for therapeutic massages, and/or kinesiology taping, I highly recommend Brack Dutton.
Hal H.
September 8, 2018
Great massage and very personable. I would highly recommend and I'm ready to set up my next appointment.
Julia R.
September 7, 2018
Brack has always provided quality, professional service at every visit. He's knowledge, friendly, and most of all, deeply cares about the well-being of his customers and strives to keep them happy. I won't get massage therapy from anyone else!
Christina T.
September 7, 2018
Brack is very knowledgeable and not only gives excellent massages, but also explains things well (as I ask lots of questions). I always enjoy my sessions with him.
William L.
September 6, 2018
6 years ago Brack helped me recover from debilitating back pain and sciatica. It has never returned.
Skip S.
September 6, 2018
I like that Brack has a great background in sports related injuries. He has given me a number of stretches and exercises over the years that have really helped me stay in the game...still able to surf in my '60's with no end in sight.
Kathy T.
August 18, 2018
Brack Dutton is an excellent therapist. Treat yourself!
Way N.
December 24, 2015
Very good massage, conformable environment and good conversation
Kristy L.
April 13, 2011
After a long week of training with high intensity bike and run workouts and a 5 hour endurance race upcoming, my body needed some help in recovery. The massage was great. It worked out the stiffness in the legs and aided tremendously in my mental recovery too. My body and mind were healthy and refreshed. I was able to ride hard at the 5 hours of Camp Hilbert Race and felt great picking up an early season win! Thanks again Brack for the bodywork.